Bourke Riverside Motel - An Oasis In The Outback

Bourke Riverside Motel is the only accommodation of its kind with a Darling River frontage in Bourke Township.
Located in a quiet spot, this Motel offers a picturesque, secure and relaxing stay away from the highway.
Bourke Riverside Motel was created from the 1875 Telegraph Hotel and the surrounding original riverboat township.
The restored and refurbished Motel now offers relaxing accommodation across 2 sites away from the highway

We are a family of 5, who stayed in one of the king family rooms, plenty of space, excellent amenities, comfy and clean beds and a beautiful glimpse into the history of Bourke. The pool was a welcome sight on a 45 degree day! The hosts where polite and very welcoming.
I had a group booking for 12 rooms. The checking in process was seamless and excellent service from the staff, was greeted and waved off when we left. Rooms were quirky and old fashioned in some, very clean non the less.
Very nice stay here. Historic buildings with very different rooms. They have everything you need. Lovely garden and pool. Wifi was very good. We enjoyed it very much. Location at the Darling River is just wonderful.
I stayed here for one night for work. It's situated right on the darling river and it's so nice!, The rooms are extremely spacious and would allow for a family!, There is a restaurant across the road and a pub down the road!, Highly recommended!!.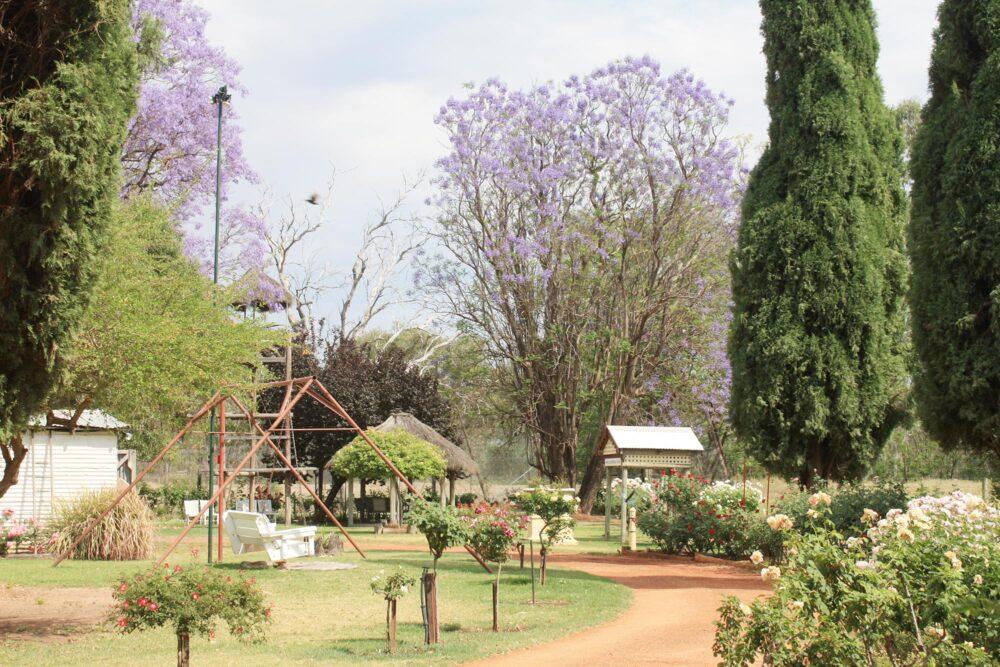 Award Winning Motel & Gardens
Set in more than two hectares of spacious shady grounds, the beautiful gardens have won numerous awards culminating in winning Bourke and district Grand Champion Garden many times since 2002.
Home for over 500 Roses (which bloom over nine months a year) the motel has been the most successful exhibitor including Grand Champion Rose at the district rose shows.
Bourke offers a broad variety of attractions to see. A good place to start exploring is to park your car at the Motel and walk to all the cafes, restaurants and shops in the CBD.
There are plenty of attractions and things to do in Bourke and the Outback, such as cruising the Darling River in a paddle steamer, exploring Aboriginal history, discovering native wildlife and soaking up the sunset over stunning landscapes.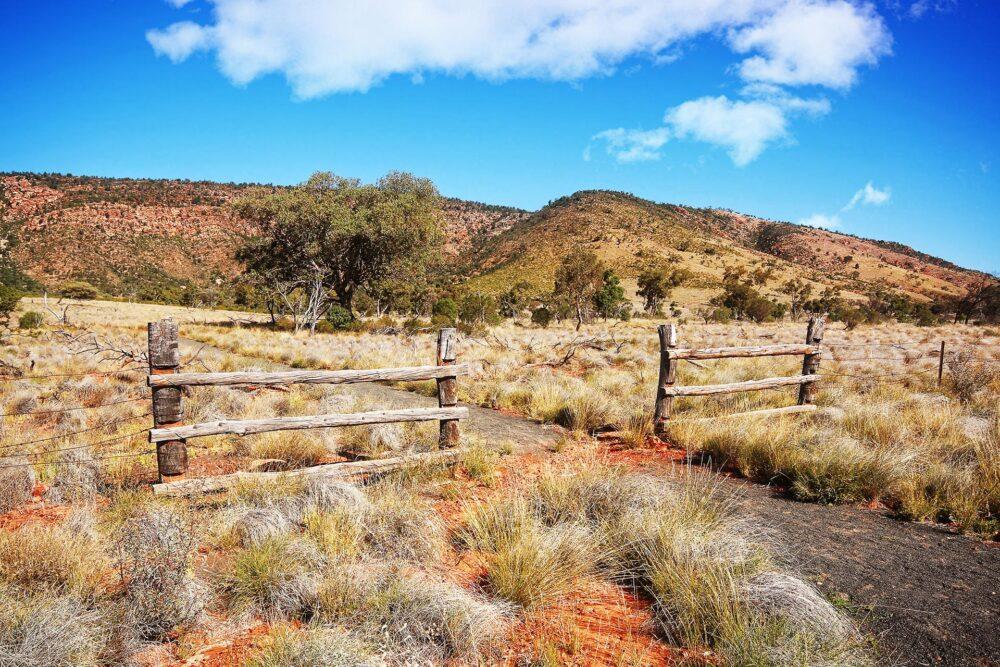 Bourke Riverside Motel offers a whole variety of unique accommodations, with both a modern and period style rooms to suit various budgets.
Most rooms feature king beds, and all our beds are made of the highest quality of linen for both a Luxurious, Peaceful and Restful nights